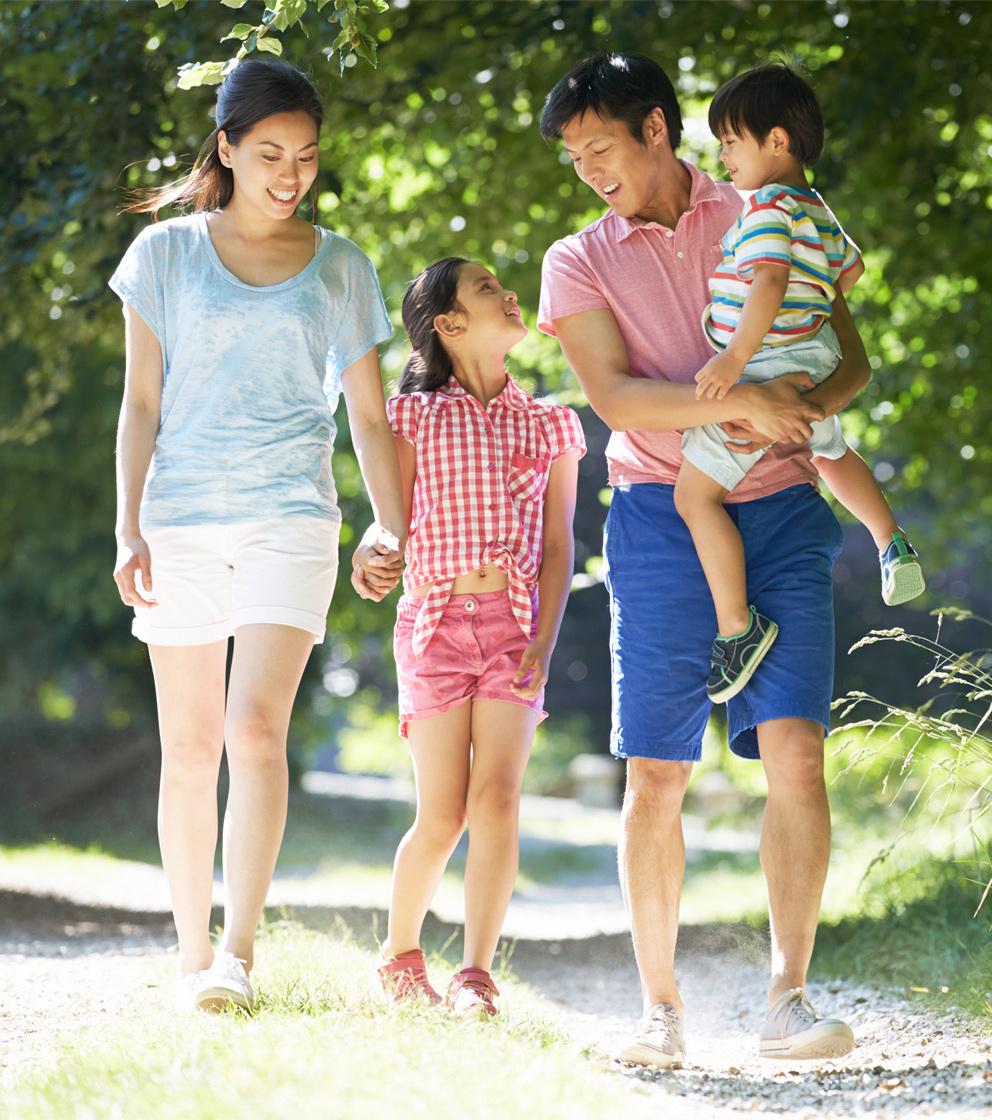 The US Citizenship and Immigration Service (USCIS) created the EB-5 Regional Center program to stimulate the economy, particularly in distressed communities called Targeted Employment Areas (TEA), through the capital investment of immigrant investors. Regardless of where they make their capital investment, investors can live, work, and go to school anywhere in the United States (U.S.) The minimum investment amount is: 
$500,000 if the new enterprise is located in a Targeted Employment Area (TEA) — an area that has experienced high unemployment or is considered a rural area; or 
$1,000,000 if the investment is not made in a TEA. 
Benefits of EB-5
By investing in a qualified project, investors receive a conditional green card for US residency for themselves, spouse and children under 21 years of age. If, after two years of holding a conditional green card, their investment has created at least 10 US jobs, permanent green card status is issued. As US residents, investors and family members enjoy the same benefits as Americans, including free public school education for their children, lower tuition costs at many colleges and universities, the right for family members to work and live wherever they choose, and the ability to take advantage of the benefits of American medical, educational, business and social infrastructure.
Investor Eligibility
Three primary considerations for all EB-5 applicants are:
1. Qualification
To invest, applicants must be approved as qualified investors based on their net worth, income and other criteria. They may not be U.S. citizens.
2. Source of Funds
Investors must be able to show that the funds being invested were legally obtained.
3. Background Check
Investors must pass a background check performed by the U.S. government.
Bluegrass International Fund will help potential investors determine their eligibility and provide assistance with the application process. If you are interested in learning more about EB-5 eligibility or the application process, please contact us at (502) 583‑0160.
Below is the step by step process for securing your permanent green card:*