Bluegrass International Fund looks for projects that will catalyze long-term economic growth in our region. We are not looking for single-event construction (standalone storefronts, for example), but more complex projects that inherently carry their own economic momentum. Under the terms of the USCIS, funded projects must generate a minimum of 10 permanent jobs for every $500,000 invested. For example, a $10 million project would have to generate 200 full-time direct, indirect, and/or induced jobs.
Project Types 
Mixed-use real estate developments
Biomedical and healthcare
Research and education
Advanced manufacturing
Geographic Footprint
Bluegrass International Fund concentrates on projects in Kentucky and Indiana. Our EB-5 territory includes all the 120 counties in Kentucky, as well as Clark and Floyd counties in Indiana.
Funding Criteria
Every project must exceed the direct and indirect job creation requirement of 10 jobs per $500,000 investment.


Bluegrass International Fund loans must be secured by real estate, other physical improvements, or personal/corporate guarantees.


Projects must have some local, state and/or federal funding.


Mid-scale projects are preferred, with a $5 million minimum Bluegrass International Fund loan commitment.


Projects must have a clear exit strategy for a five to six-year, interest-only loan.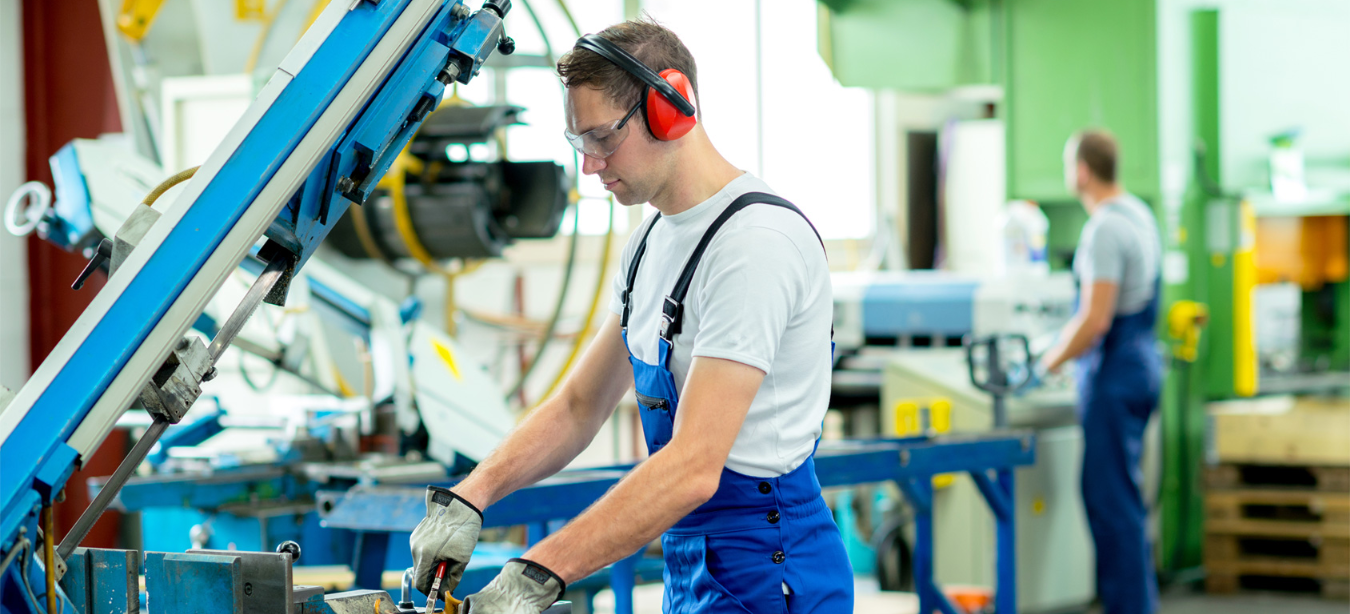 Why Choose Bluegrass International Fund?
Lower Cost
Bluegrass International Fund often offers more money for less cost than traditional lenders.
Flexibility
Bluegrass International Fund finances projects that have gaps in their capital stack and can fit anywhere in the capital structure.
Objectivity
Bluegrass International Fund maintains appropriate distance in our borrower relationships. The company maintains no ownership of its projects, allowing for objective analysis and underwriting.
Experienced Leadership
The Bluegrass International Fund team brings extensive experience in lending, private equity, accounting, law and economic development.
Locally Networked
The Bluegrass International Fund team has in depth knowledge and relationships in the Bluegrass region. We live, work and invest in the EB-5 investment area. We know the region, economy, local resources and business and government leaders.
Click Here For a Borrower Checklist