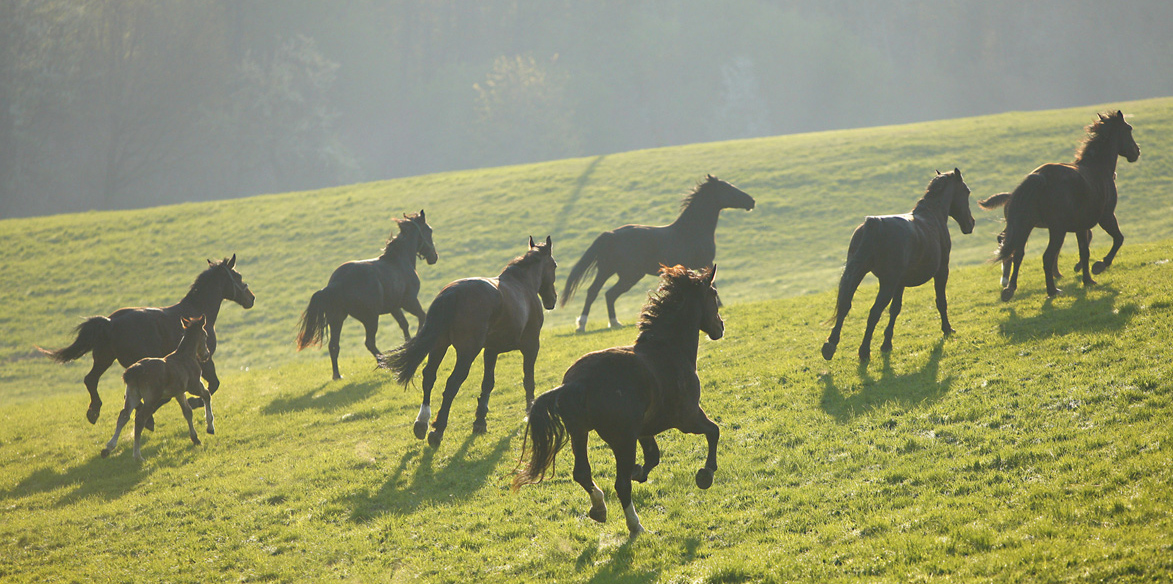 What is Bluegrass?
The name Bluegrass International Fund pays homage to Kentucky's famed Bluegrass area, the core of our region. It is a nickname given by early settlers to describe the area's abundant and fertile grasses. The region became famous for breeding fine racehorses because the calcium-enriched bluegrass made the horses' bones strong. Two of Kentucky's major cities, Louisville and Lexington, lie within the Bluegrass region.
A Great Place for Business
Often called the crossroads of North America, Bluegrass International Fund's central location in the Heartland of America offers superb access to distribution networks serving a massive consumer and industrial market. Located at the center of a 34-state distribution area, the region is within one day's drive to over 60% of the U.S. population, and home to two of the world's major shipping hubs: DHL and UPS Worldport. A robust logistics network supported by 19 interstates and major highways, significant rail networks, barge traffic on the Ohio and Mississippi Rivers, five commercial airports and dozens of regional airports makes it easy to reach all points of the globe easily and efficiently.
Kentucky leads the nation in new businesses created, according to the most recent data from the U.S. Bureau of Labor Statistics.
The region ranks fifth in the nation in total air cargo shipments, a logistical dream come true for businesses that move product.
Forbes magazine ranks Indiana's competitive business climate first in the Midwest.
Kentucky was named the third most favorable state in the U.S. for business climate in 2015 by Site Selection Magazine, a trade publication for professionals involved in site selection for both industrial and corporate location.
An outstanding complement of universities and research facilities, competitive tax structure, skilled and motivated workforce, business-friendly climate, and strong support for innovation and entrepreneurship make this a great place to do business.
National Leader in Engineering, Manufacturing and Logistics
In 2017, Louisville ranked first for manufacturing in the U.S.
Indiana's competitive business climate ranks first in the Midwest and seventh nationally for low business costs.
(Source: Forbes magazine)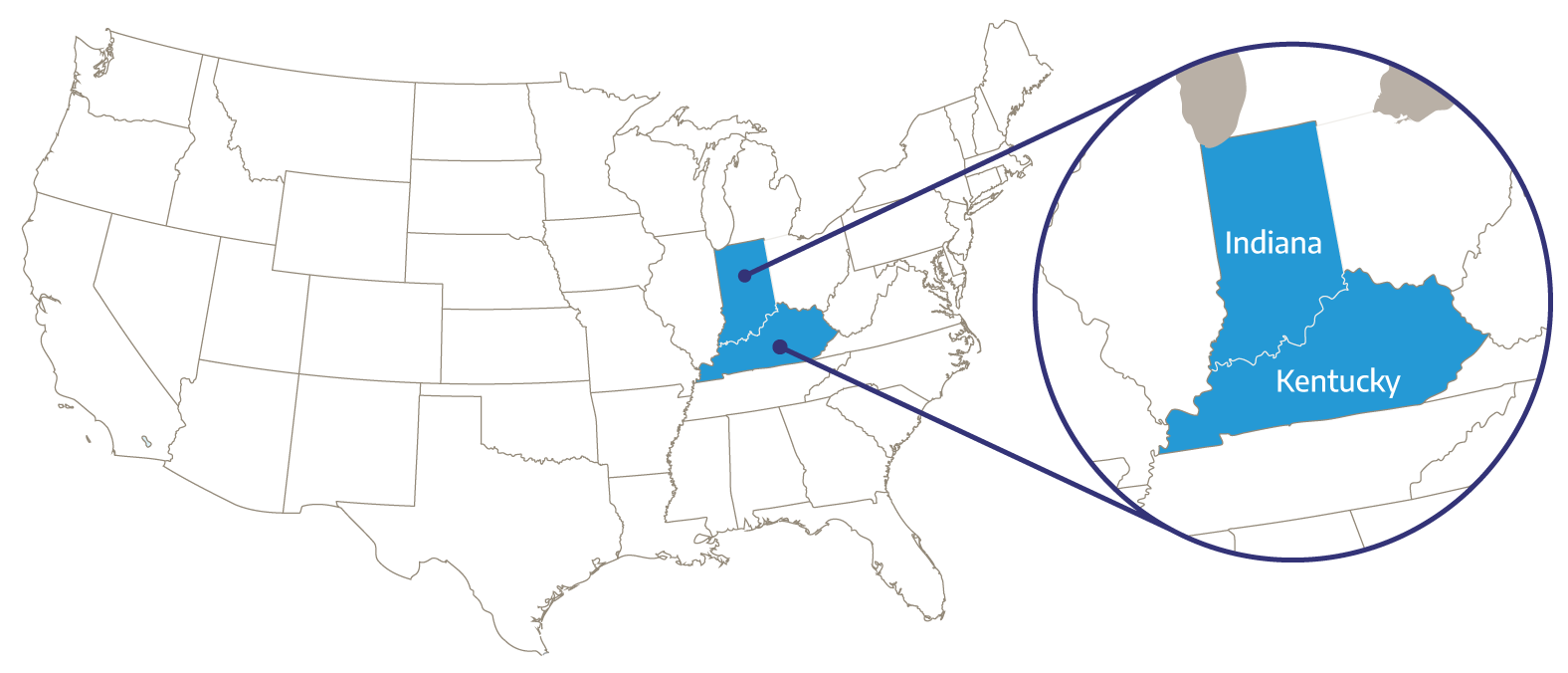 A Great Place to Live and Play
Cost of living is among the nation's lowest, with Kentucky ranking third and Indiana fifth as the most affordable places to live in the U.S., based on overall cost of living, housing, transportation, utilities, health and grocery expenses.
Churchill Downs
Bourbon
Outdoor Activities
Food
The Arts
Health Care
Universities